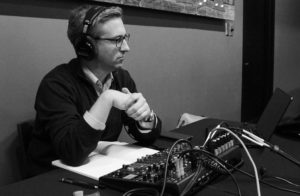 Howdy! I'm Alex. I'm the Web and Digital Media Director for WONKS!, a talk show and podcast focusing on local and presidential politics in Iowa.
I'm a Mizzou Journalism grad and was previously a freelance photojournalist, as well as Digital Editions Operator for Better Homes & Gardens, Parents, and Fitness magazines where I created more than 100 animations for the publications, including 25 covers.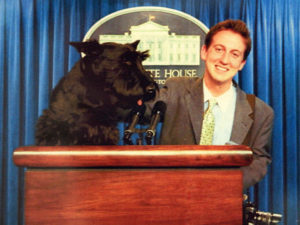 I interned in the White House Photo Office and U.S. News & World Report's photo department, covering news and politics in Washington, D.C.
Also, I took a lot pictures of the president's dog.
Thanks for stopping by!